Welcome to Burch Street Casitas in Taos, New Mexico
Extended Stay Hotel
Burch Street Casitas offers a unique lodging experience. We provide quiet and private accommodations with great amenities. We are located in one of Taos' oldest neighborhoods, Burch Street Casitas is an easy walk to historic downtown Taos Plaza.
Looking for a monthly rental?
Each casita is a fully contained living unit, with an open floor plan with a private entrance and patio, full bath, king size bed, complete kitchen, washer and dryer, fiber-optic wireless internet, Smart TV with Netflix, and wood burning fireplace. With off street parking and an in town location
We're a small, 'mom and pop' lodging property. Burch Street Casitas owners, Jim and Nancy, want to be sure your stay in Taos is comfortable! Please contact us at 575‑737‑9038 for reservations.
Call for Monthly Rates 575-737-9038
Autumn on Burch Street is Amazing!
Our Casitas
Our tastefully appointed casitas provide living area, dining area and an office desk in an open floor plan with contemporary southwestern architecture. Each cabin has a full kitchen, complete with basic cooking utensils and dinnerware. The bedroom area has a comfortable, king sized bed with Serta pillow-top mattresses. Each casita also has a full sized bath and complete laundry, including detergent, with high-speed fiber optic wireless Internet and Smart TVs with Netflix.
"When you need more than just a Taos hotel room."
-The New York Times
"Beautiful Taos Accommodations!"
-Recommended by The Denver Post
full bath, complete kitchen
complimentary fiber optic high speed Internet
some w/ futon for 3rd person
need something? Just ask!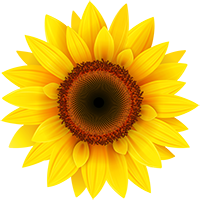 Quiet and Private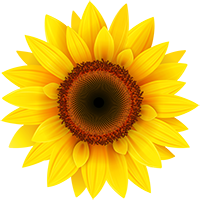 Location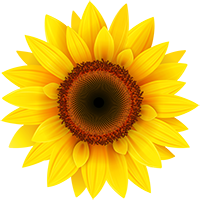 Modern Construction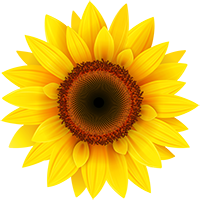 Tranquil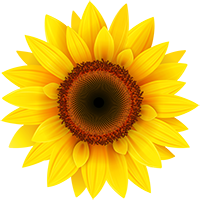 Boutique