About Us
Jim and Nancy moved to Taos in 2000 and built these contemporary style casitas. They live in the ninety year old adobe house at the entrance to the property. Nancy, an innkeeper by profession and Jim, a chef by trade, have been working together in hospitality since 1984. They have created the ideal vacation accommodations that they themselves would enjoy, and they hope you will enjoy them as much.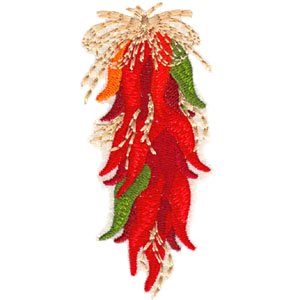 Really, it's not about us... it's all about YOU and your stay at Burch Street Casitas. We pride ourselves on giving you your space for your getaway.
About Taos
Taos is a small town in northern New Mexico's high desert, with an elevation of 7,000 ft, it is bounded by the Sangre de Cristo Mountains. According to the 2013 census, has a population of only 5,731.
Taos' unique geographical features makes it an ideal destination for outdoor enthusiasts. Taos offers a wide variety of activities for each season. In the winter, there are several nearby ski resorts, and in the summer, hiking, biking and river rafting. Autumn is an ideal time to try a hot air balloon ride, and spring brings blossoms and flowers to the beautiful gardens in Taos.
A longtime artist colony, Taos also offers many galleries and museums showcasing regional artwork. Taos is known for its historic adobe buildings around town and at Taos Plaza.
The Taos Pueblo, which borders the town of Taos on its north side, has been occupied by Native Americans for nearly a millennium. Taos Pueblo is considered to be one of the oldest continuously inhabited communities in the United States and is a world heritage site.
New Mexico is the only state in the US that has 3 world heritage sites.